We have the perfect solution for your label and packaging design needs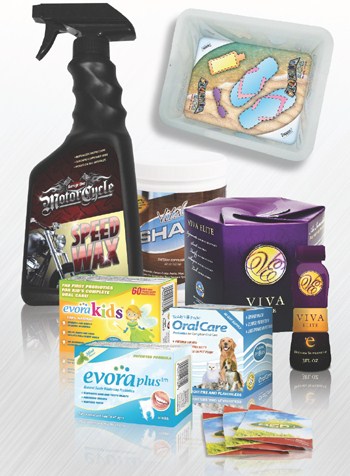 Branding: Logos, Products and Corporate
Vector Illustration
Traditional Illustration
Video: Editing
Label and Packaging Design
Print Materials
Merchandise
Apparel
Branding + Marketing + User Experience
It can be difficult to find a graphic designer that you can trust. One that that can embrace your vision and bring it to life in print. One that offers an amazing value for a competitive price. The team at Passion Labelstm understands the challenges you face and the concerns you may have.
We have the perfect solution for you...
The design studios of Miguel Elasmar and 24k logos
Very flexible and easy to work with.
Personalized service that simplifies your busy day.
Stand out from your competition with a unique product image.
From label and package design to complete marketing campaigns.
For more information, download the 24k logos Portfolio

Put the creative experience of 24k logos to work for you!
Complete the below form to contact Miguel Elasmar at 24k logos.